A club setup by Judokas for Judokas
Tuesday training
Juniors (5 to 15 years old) 6.15pm to 7.15pm
Seniors (16+ unless invited) 7.30pm to 9pm
Tuesdays will be the first session of the week, before the session you will know what we will be working on. Normally we will focus on what is coming up in the future i.e. gradings or competitions.
Session Price = £5
Thursday training
Juniors (5 to 15 years old) 6.15pm to 7.15pm
Seniors (16+ unless invited) 7.30pm to 9pm
Our second training day in Worthing, we will look to take what we have learnt and progress this. Similarly to Tuesday we will continue developing our Judo which will include practising techniques and Randori (free practice fighting).
Session Cost = £5
Venue
Optimus Gym,
Unit 2 Phoenix Parade,
Artex Avenue,
Rustington,
West Sussex
BN16 3LN
Everyone Starts Somewhere
Learn more about Club Judokas beginner induction and how we can help you feel safe and confident in training.
JFA UK
Judo for All UK (JFA UK) is the national governing body for traditional Judo in the U.K.
JFA UK is recognised by the World Judo Federation (WJF). The WJF is supported by 52 countries worldwide and because of this members of CLub Judoka have access to a number of opportunities both in the U.K. and abroad. These include trips to Italy, Greece and Latvia, as well as opportunities further a field Such as Japan and USA
Gradings
Gradings are a great way to measure your progression.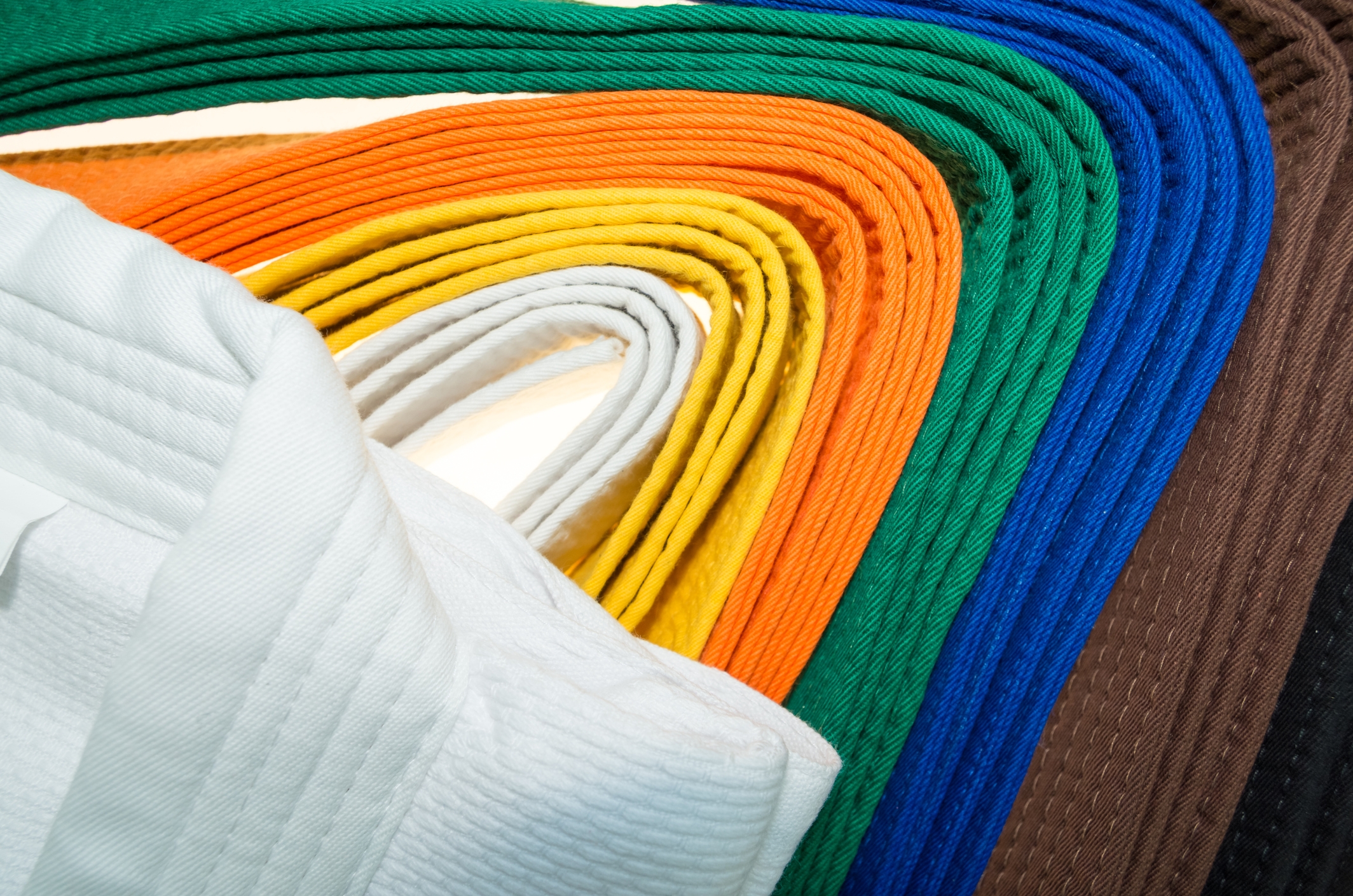 Meet the Team
At Club Judoka we appreciate that everyone will want to participate in judo for a variety of reasons. Some train for fitness, some for technique, some for competition and some because its fun!
No matter what your reason is, the team at Club Judoka will give you the time to help you develop as far as you want to go. We will push you to get there as we have a commitment to our students.
Become the hero
One of our aims is to give all of our Judokas the confidence to find their inner hero. We achieve this through three key areas:
Discipline

Commitment

Technique